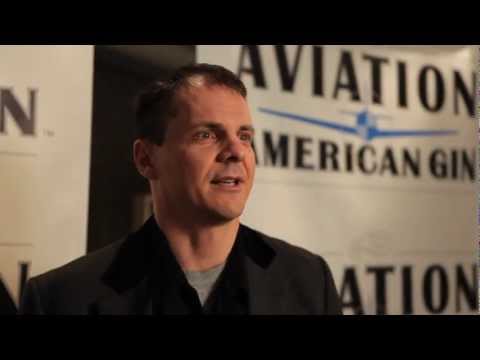 6 tags
10 tags
1 tag
6 tags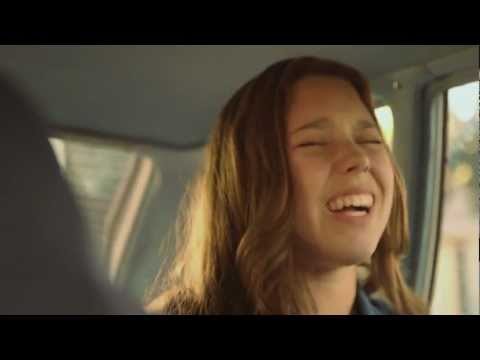 Corin Tucker does triple duty in the new music... →
The Onion's A/V club blogs the vid!  yeah!  <p><em>Kill My Blues</em>, The Corin Tucker Band's latest, is out now.</p>
8 tags
Watch
My brand new video for Corin Tucker Band premiered today via NPR - dig and repost!!  Full Credits below.  Xtra thanks to the amazing 14 year old leads - Nina and Nicole for RULING! Vimeo and Youtube links will go live tomorrow! Two teenage girls have the night of their lives in this homage to 80's films and punk culture Directed by Alicia J. Rose Produced by Alicia J .Rose Photography, LLC...
3 tags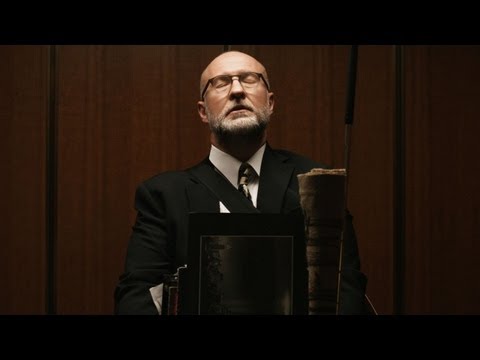 4 tags
5 tags
10 tags
Watch
My new music video for incredible Swedish songstress Theresa Andersson - shot on location at The Music Box AKA Dithyrambalina in New Orleans, LA premiered today!   When I first heard Theresa Andersson's "Street Parade" I wanted to pair it with a visual treatment that was steeped in New Orleans magic, but without veering into how most people have seen and experienced the city....
BlackBook Premiere: Theresa Andersson's 'Street... →
My new video for Theresa Andersson premiered today at Blackbook Magazine.  Check it out!
Laura Gibson "La Grande" video featured in Houston... →
3 tags
Watch
My new directors reel for 2012.  Edited by Margaret Lily Andres, Music "Summer Glass" by Talkdemonic Really stoked to be able to slap so many fancy shots in one giant pile.  Hope u dig!
Music Videos by Alicia J. Rose - Vimeo Channel →
All the videos I have directed, in one convenient place for viewing!  Enjoy!
1 tag
1 tag
Watch
My new video for the lovely Laura Gibson premiered via NPR First Watch today! Here's what they said that made my palms sweat:  "For the video, director Alicia J. Rose cuts a strong slice of classic American Gothic to tell the dark tale of a woman (played by Gibson) who's either going mad or seeing ghosts. It feels strongly like the Coen brothers' version of True Grit —...
1 tag
Watch
"Mustache Man (Wasted)" Directed by Alicia J. Rose -now on Vimeo! Really funny podcast/interview with AJR and Xan McCurdy of Cake on today's Cort & Fatboy show - NSFW!!  I say LOTS of dirty words….
Watch
My new video for Cake premiered on MTV.com and MTV2's 120 Minutes Friday, and all over the web over the weekend including NME.com and Dailymotion.com and lots more!  Yeah! Proudly filmed in PDX with an AMAZING cast and crew.  If you know Portland, you will recognize some places and faces.  This was perhaps the funnest video I've ever gotten to concoct and manifest - a direct tribute...
3 tags
1 tag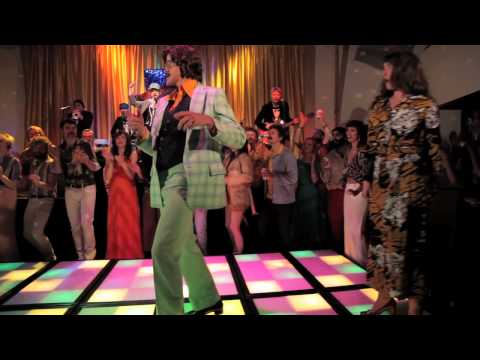 6 tags
4 tags
6 tags
Watch
My new vid for Talkdemonic now cozy in it's vimeo home. Astral projections and desert dream guides galore. Share if u dare
Talkdemonic "City Sleep" premieres on MTV Hive... →
My new video for fab uber instrumental duo Talkdemonic premiered today on MtvHive.  check it out at the link above and below…vimeo/youtube tomorrow! http://read.mtvhive.com/2011/11/08/talkdemonic-city-sleep-video-premiere/
1 tag
11 tags
11 tags
11 tags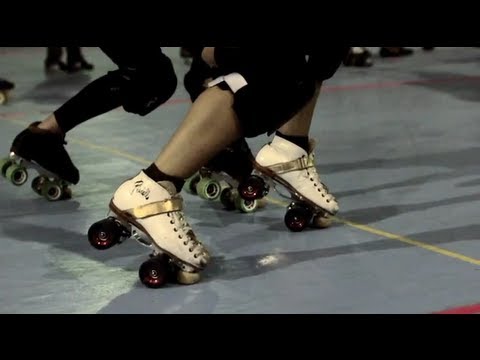 15 tags
Watch
My new video for the fabulous New Jersey combo Golden Bloom is LIVE! take a peek and repost if u laugh yr buns off!
7 tags
9 tags
10 tags
3 tags
4 tags
7 tags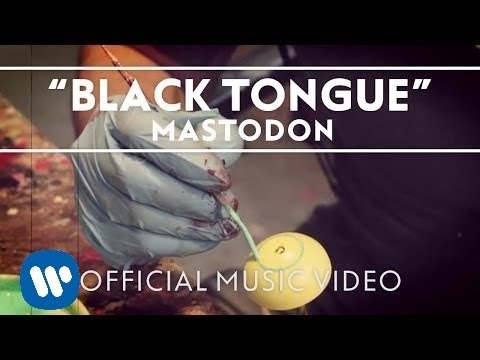 3 tags
4 tags